South African Court Dismisses Oscar Pistorius's Murder Appeal
The athlete will be sentenced on April 18.
Athlete Oscar Pistorius — who was convicted for murder after killing his girlfriend, Reeva Steenkamp, in 2013 — was denied an appeal by South Africa's Constitutional Court on Thursday.
"We'll proceed to the sentencing," Pistorius' lawyer, Andrew Fawcett, told the Associated Press.
His sentencing hearing is scheduled for April 18.
Pistorius's initial conviction for culpable homicide (manslaughter) was overturned in South Africa's High Court, with Appeals Judge Lorimer Eric Leach saying the verdict in the original trial was "fundamentally flawed."
On Dec. 3, a judge upgraded the charges against him to murder.
When Pistorius was last in court, Judge Aubrey Ledwaba granted the Olympian and Paralympian conditional bail of 10,000 rand ($687 USD). He will remain under house arrest pending sentencing.
Ledwaba postponed the case until April 18, 2016, and allowed Pistorius to leave the house between 7 a.m. and noon within a 20-kilometer radius of his uncle's home, where he is currently staying.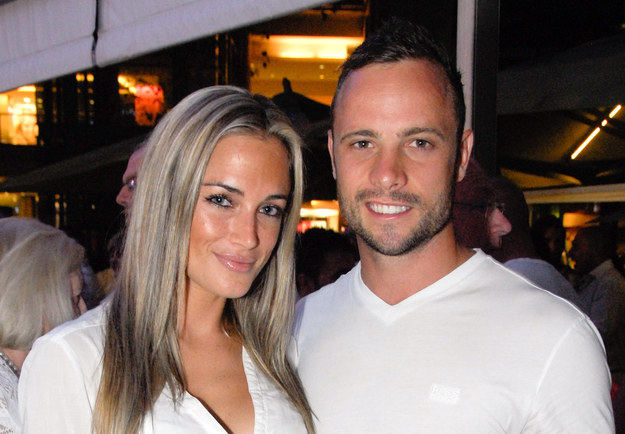 Afp / AFP / Getty Images
Pistorius will also be electronically tagged and must submit his travel plans to the case's investigating officer.
His lawyer Barry Roux had earlier said he would appeal his murder conviction and would be able to pay the sum for for bail, The Guardian said.
Pistorius shot Steenkamp dead through a locked bathroom door at their home on Valentine's Day 2013.
Oscar Pistorius Released From South African Prison Into House Arrest